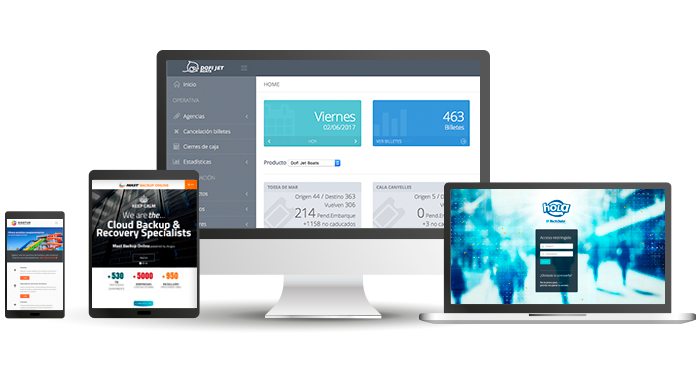 n!factorial

is an IT consultancy specializing in the creation of management and communication projects based on digital media.

We have more than 15 years of experience developing custom projects for our clients, offering solutions in the fields of the creation of intranets, management systems, applications for the Internet and electronic marketing (web marketing, e-mail marketing and signage digital).

Our mission is to offer a solution adapted to your needs by making the most appropriate multidisciplinary team available to the project. We take care of the complete realization of the project from the initial idea to the implementation and subsequent maintenance of all our developments.