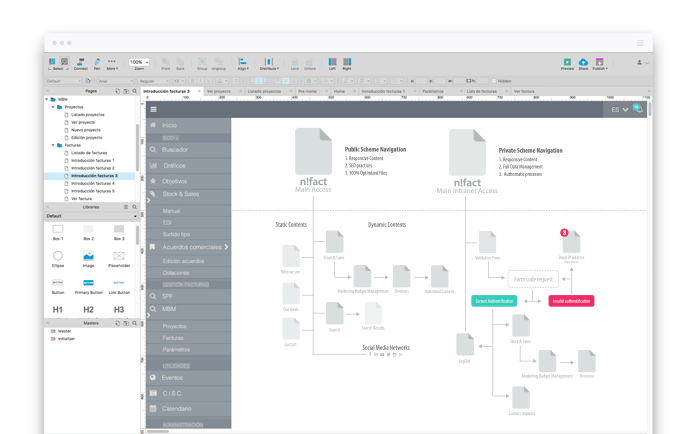 We show below some of the case studies that we have developed for our clients.
These projects have been developed according to the needs of the client, implementing, analyzing the internal processes and adapting the application to them.
The result is customized applications with low training requirements and the possibility of expansion thanks to your modular construction, which allows incorporating new functionalities as they are needed.